Blockchain technology is everywhere today and the needs are multiplying, which is why we support you in your search for talent, whatever your sector of activity. 
We believe in creating an ecosystem of collaboration and trust between customers, partners, and talent. Only after a healthy and stable relationship between all stakeholders has been designed does blockchain make sense.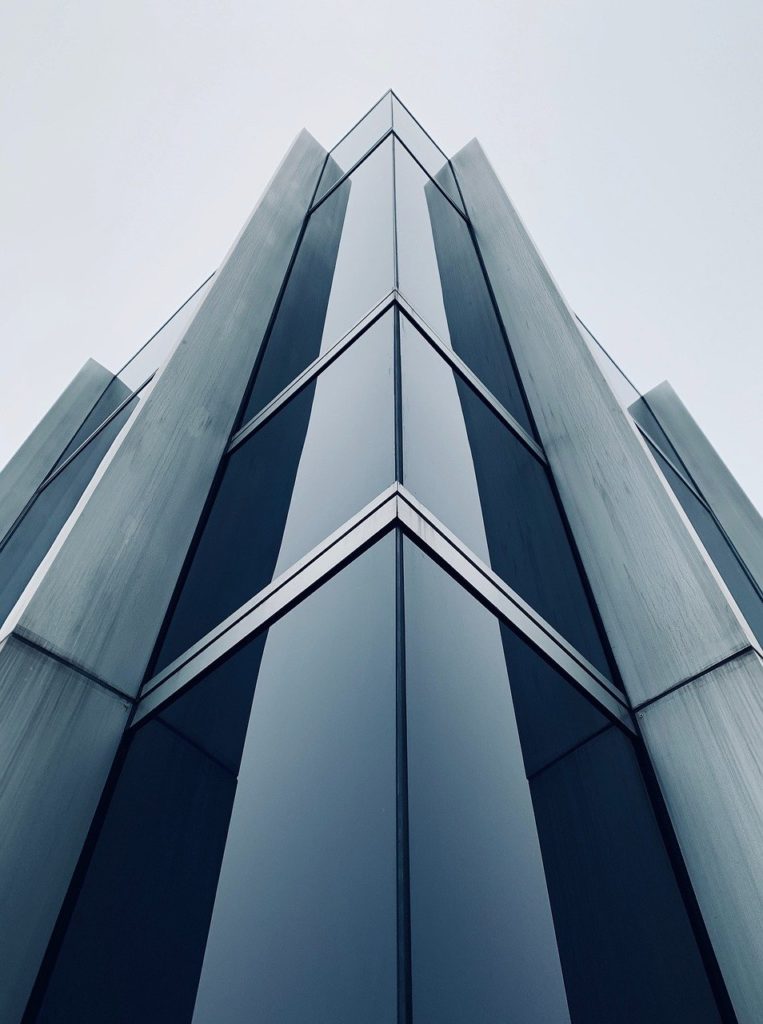 Finance
The financial sector is very interested in blockchain technology. Indeed, many large banks have already positioned themselves on this technology, seduced by its transparency and security for their transaction systems. The decentralisation of the blockchain now makes it possible to store and send documents in record time and at much lower cost.
Media/Entertainment
Illegal distribution of content and unfair remuneration of creators are problems that evolving technologies seek to solve. The implementation of blockchain could create a system of transparency that would make this sector more equitable, with greater respect for authors' rights and broadcasting rights. Because of its non-modification principle, blockchain is resistant to tampering and this could facilitate the tracking of royalties and distribution agreements.
Telecommunications
The added value of blockchain for telecommunications is that it provides a much faster infrastructure that can store more data, which will be a real plus for the development and maintenance of the new 5G network. Systems could also be further simplified through blockchain-programmable smart contracts.
Travel/Transport
The blockchain provides a single, secure and unforgeable source for the automation of processes. This brings many benefits to the players: obvious reductions in transport costs, rapid and simplified traceability, and the empowerment of the various players.
Public sector
The use of blockchain in the public sector could bring a real breakthrough, especially through the automation of administrative processes. We could see the disappearance of queues in administrations, while digital technology will replace the paper documents that are still too often used as the only official proof for many administrative processes and services.
Health/Insurance
Blockchain can be used to secure patient and policyholder data. The pharmaceutical sector could also implement the traceability of medicines to ensure that consumers, for example through a mobile application, can verify their origin and authenticity instantly.
Automotive/Industry
The blockchain can be useful for car manufacturers, particularly through the verification and traceability of vehicles in their manufacturing chain. Vehicles would then be certified on the blockchain, thanks to its authentication process, creating a network of trust between technicians, repair shops, dealers and other actors. The obvious benefit of this system is the saving of time and money.